Gregg Buchbinder, Chairman of renowned furniture brand Emeco, matured in southern California, on a "long leash" and with a continuous yearning to be browsing or sailing. That love of the ocean infused him with a very strong sense of sustainability as his driving function. The story of Emeco started long previously Gregg– in 1944 with the 1006 Navy Chair– but their destinies have actually been intertwined for generations. They have been through challenge and tragedy together, and have actually emerged through amazing improvements. Listen: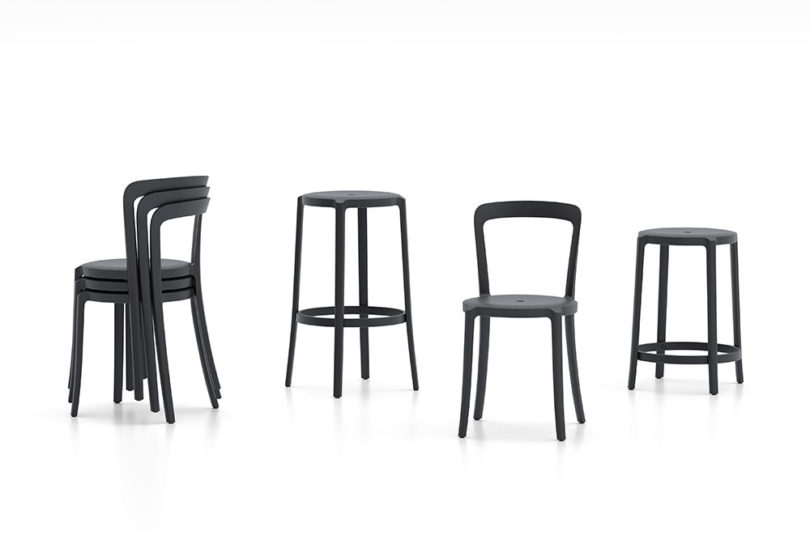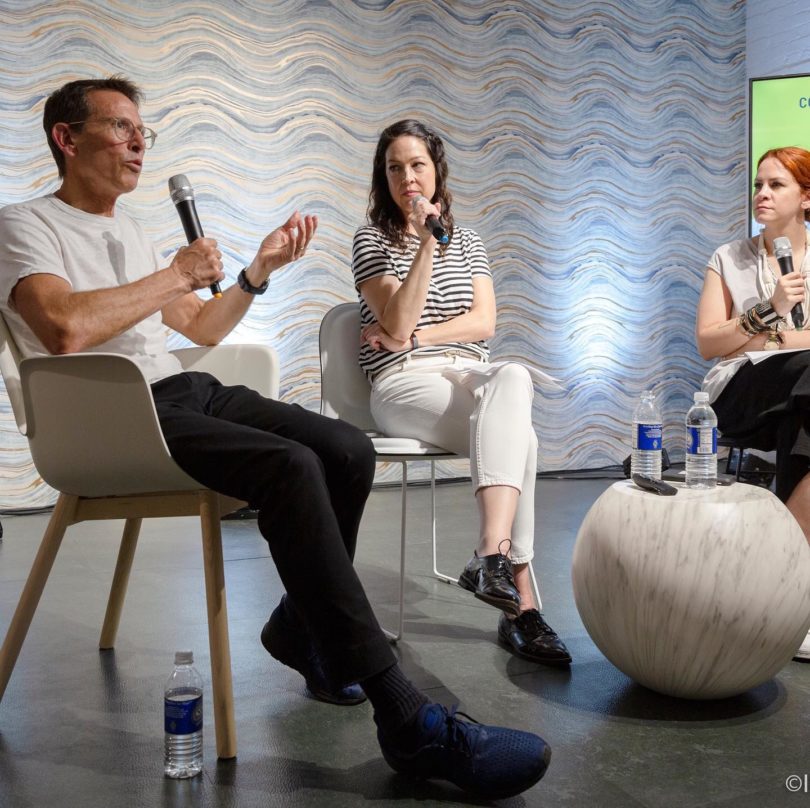 ---
Stay tuned for a brand-new episode of Clever in 2 weeks! Do not miss out on an episode: Subscribe to Clever on Apple Podcasts, Stitcher, Google Play, SoundCloud, Spotify, and YouTube, or usage our feed http://clever.libsyn.com/rss to subscribe through your favorite podcast app.
Follow Clever on Facebook, Twitter and Instagram And most significantly, please gotten the word out to anybody who you believe would like it.